This is part of our series on how to find the top holiday spots around the world by the calendar. These are the best holiday destinations for November. As with all our guides, we recommend you check all government travel warnings before you decide on a holiday destination.
Here are our best travel destinations in November . We show where it is warm , where you can experience adventures or even take city ​​trips in November .
Best holiday destinations for November: City trips
Marrakech
Why now?
Ideal, as the temperatures are very pleasant and you can spend the day ideal with sightseeing.
Good to know!
Meanwhile, the Djemma Fna has become very touristy. Ask locals about the Local Market and you'll be surprised: No tourists. We were thrilled to experience the difference and thus the mix.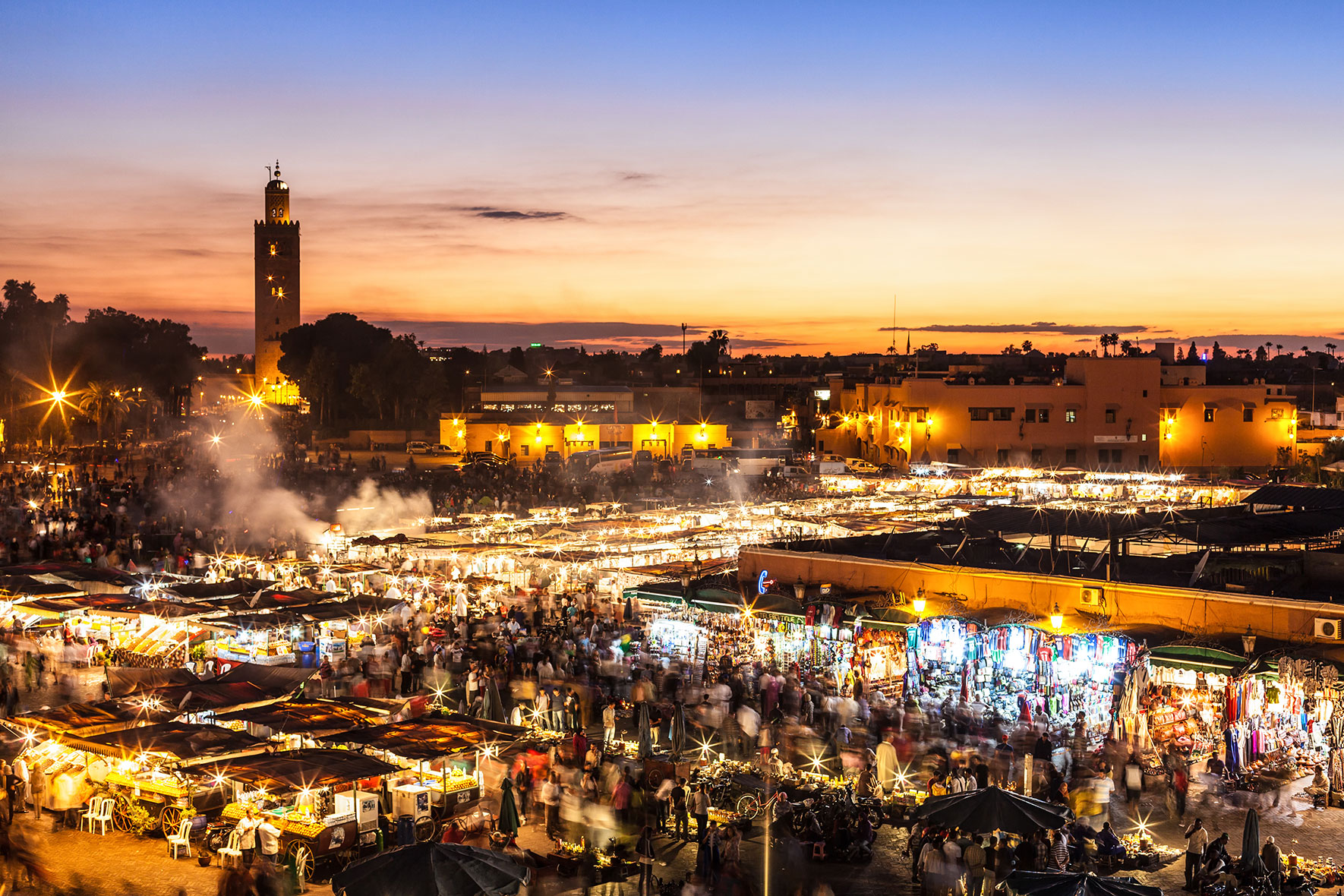 Barcelona
Why now?
No cruise ships and therefore much less day tourists. The weather is a lot more pleasant and milder than in Germany. In bad weather (which is very unlikely) you can do many "indoor things". Barcelona has a lot to offer: from food tours to interesting museums or an extensive shopping tour, there's something for everyone
Good to know!
Many hotels are cheaper in November. The city is much more pleasant to visit than in summer. Check before the trip, whether you worth a sightseeing pass (eg the Turbo Pass Barcelona ).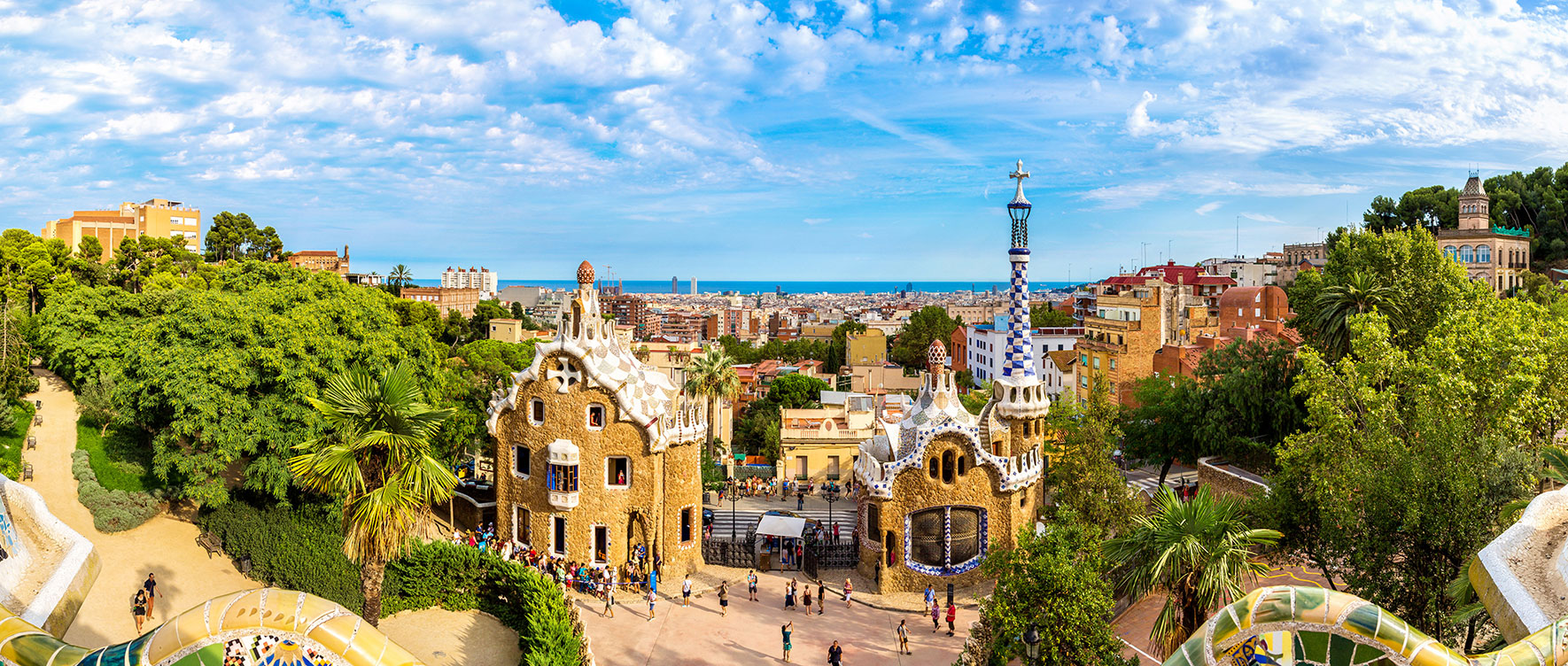 Best holiday destinations for November: Roadtrips
South Africa in November
Why now?
Shortly before the season starts you can explore the country at pleasant temperatures (Western Cape). It rarely rains (in our Kruger National Park it has occasionally dripped) and on the day it is depending on the region warm to hot.
Good to know!
The rand is still very weak against the euro. Therefore, it is really affordable! Check out my travel reports and tips for South Africa. I suggest some routes, as I have been 5 times in South Africa. I love this country!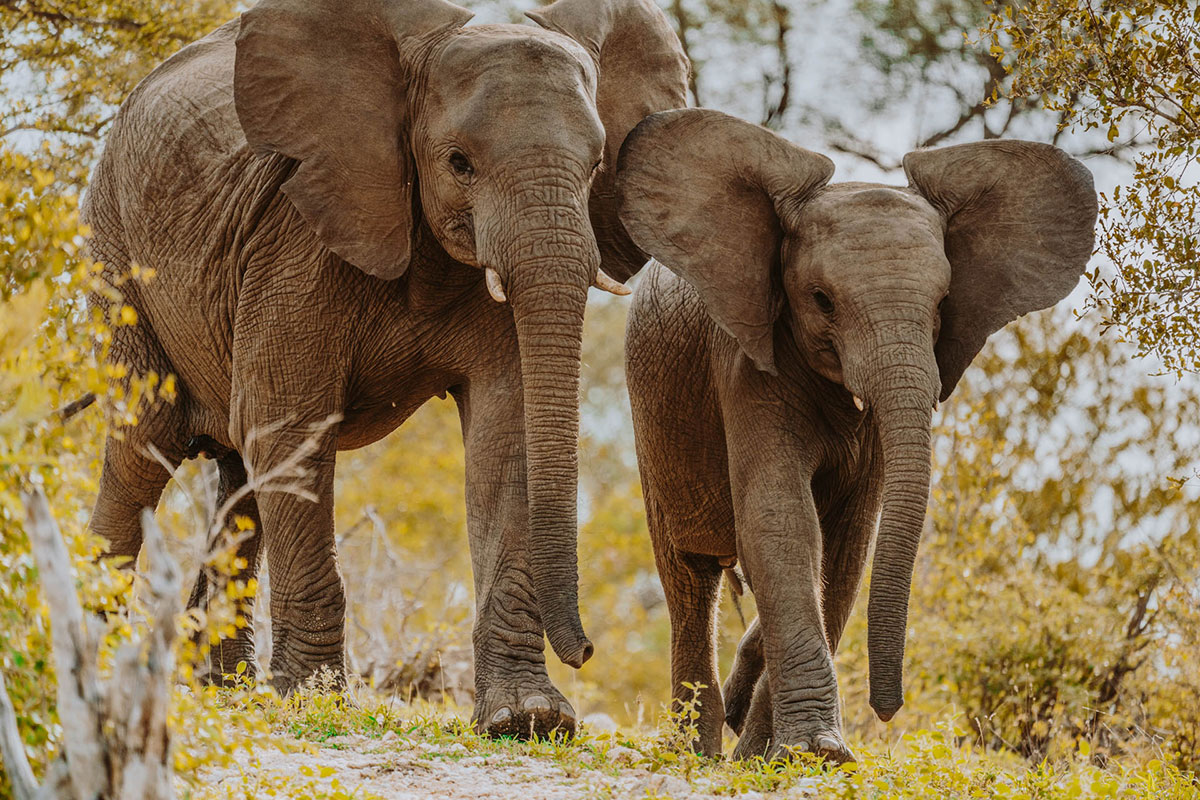 Roadtrip in Patagonia (Chile and Argentina)
Hardly any region makes me more enthusiastic than Patagonia. Empty roads through Pampa. Time and again broken by mountain ranges of the Andes with huge glaciers and opposite rainforests.
Good to know!
Although this region is not a bargain, it is one of the most beautiful regions (and the most beautiful countries) that I have traveled so far. If you want to cross the borders with your rental car, you have to apply for the license separately from the rental company.
Why now?
Do you like hiking (eg Torres del Paine, Fitz Roy massif in El Chaltén) ​​or would you like to make a detour to Tierra del Fuego? Then November is the best month for it. Officially, December to January is the main travel season and summer. According to locals (and my experience), November is sunnier and more stable.
Best holiday destinations for November: Warm destinations
Cuba
Why in November?
The dry season and thus hottest season begins. Temperatures between 25 – 32 degrees attract many tourists to Cuba. No wonder, I still count Cuba to the most beautiful destinations when winter comes to us.
A must for those interested in culture: La Habana Vieja – the old town of Havana with its colorful architecture and numerous miniature shops inviting to stroll. In the evening, the Malecón, the waterfront of the bustling capital, gathers habaneros and travelers alike for musical entertainment and celebrations. Nature lovers take their holidays in Cuba in November for a hike on or around the impressive Mogotes mountains in the Valle de Viñales.
Good to know!
The main season starts and Cuba is on the wish list for many. Therefore, book early. Especially rental cars, if you want to discover the island by car!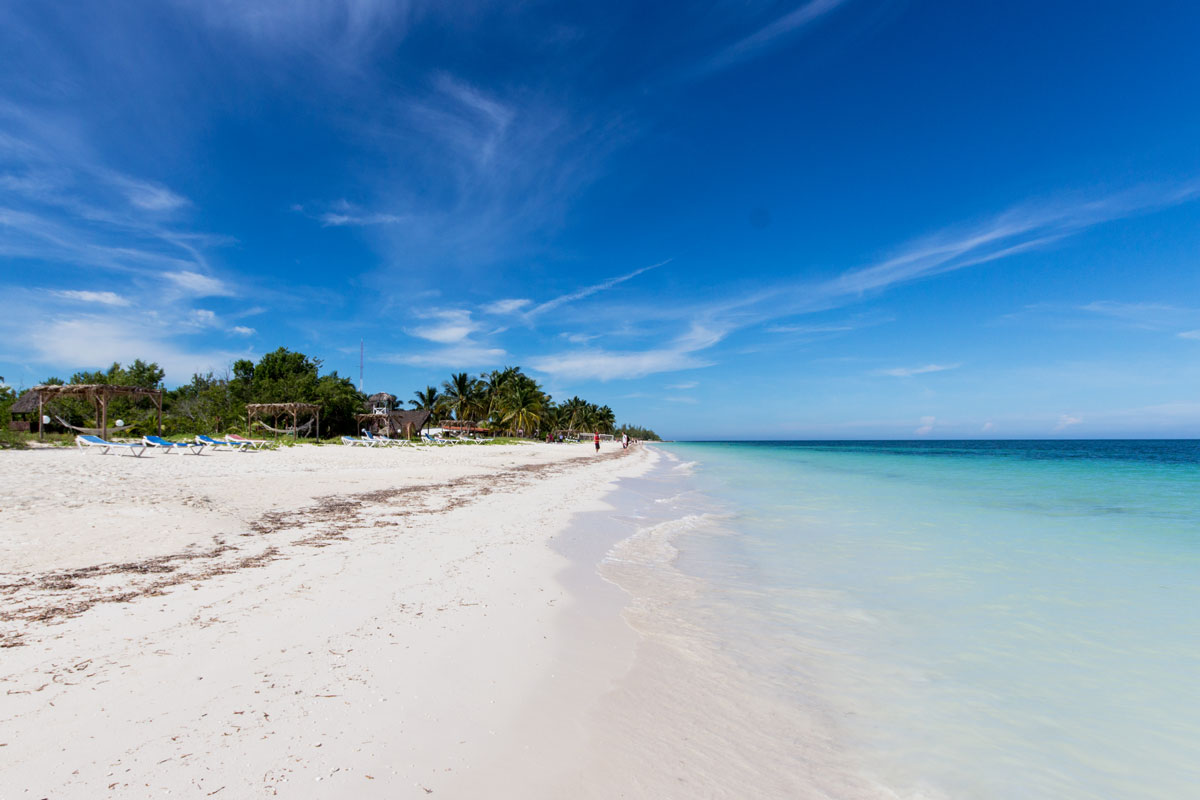 Mexico
Why in November?
It is the hottest in the Gulf of Mexico or the popular Caribbean Sea coast in November. It is low season (high season starts in December). Enjoy the calm before the "storm". Speaking of storm: The hurricanes should be through in November all long (if Mexico ever streaked).
Good to know!
Ideal are the Caribbean beaches to connect Tulum with culture and the Mayan pyramids. Chichen Itza is accessible by day trip, as well as the beautiful Cenotes and other pyramids.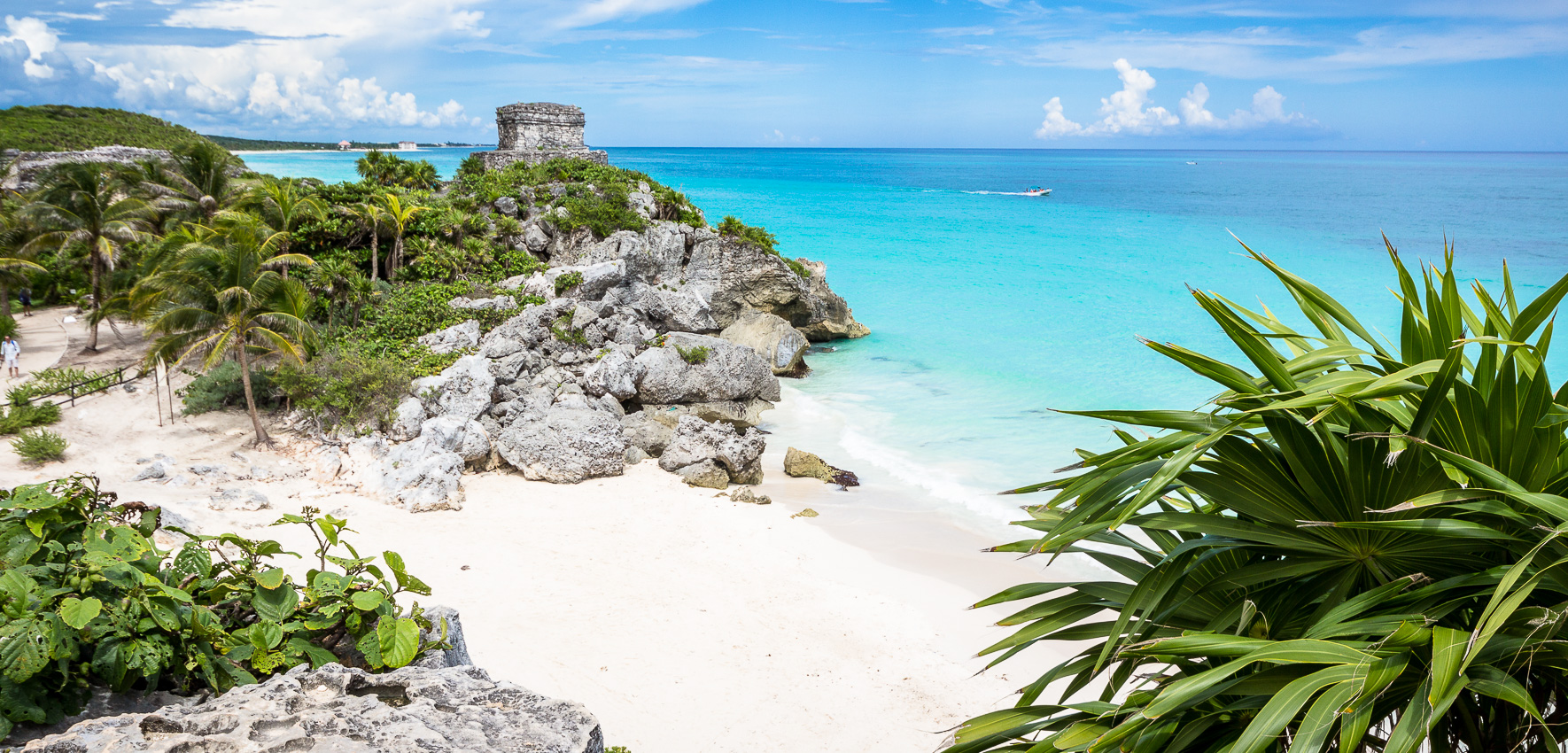 Hawaii (USA)
Why in November?
November is the rainiest month in Hawaii. But: It often rains only at night and during the day nothing is felt. It is cooler and a bit fresh in the evening. Autumn just. Nevertheless, there are pleasant temperatures.
Best holiday destinations for November: Adventure
Patagonia (Chile and Argentina)
Why now?
No high season and spring yet. Trekking (W-Trek) availability is often available and does not need to be planned well in advance. Ideal to combine with the Atamcama Desert , Valparaiso, Santiago and Tierra del Fuego.
Good to know!
Chile and Argentina are not the cheapest travel destinations. But once you have been there again and again!