This is part of our series on how to find the top holiday spots around the world by the calendar. These are the best holiday destinations for October. As with all our guides, we recommend you check all government travel warnings before you decide on a holiday destination.
Best holiday destinations for October: City breaks
Lisbon
Why in October?
Thanks to Lisbon's subtropical climate and its location by the sea, temperatures here are often above 20 ° C in October. Ideal for a city break.
Good to know!
Lisbon is becoming more and more the culinary secret of Europe! From street food to the star kitchen you will find everything here. In the meantime unfortunately far too many Indian restaurants displace the local kitchens. Be sure to try Pasteis de Belem, sardines and the crispy suckling pig Leitão Assado.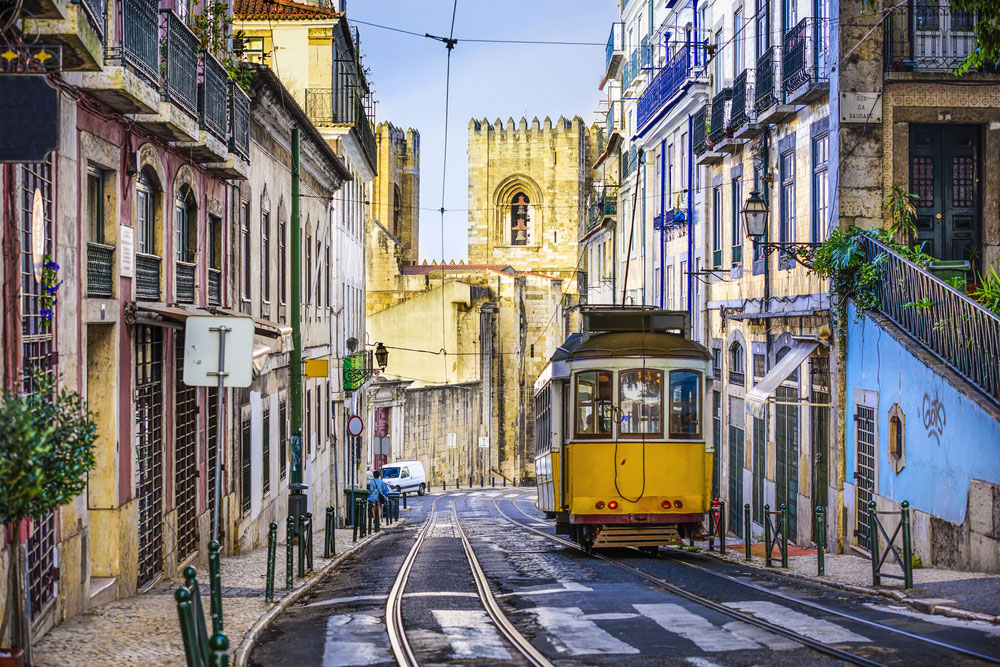 Singapore
Why now?
Right after the peak season (until September), fewer tourists are traveling to Singapore. Nevertheless, Singapore is one of the most visited cities in the world. No wonder with the Gardens by the Bay, Merlion and the pools of the Marina Bay Sand, there are many attractions that justify a stopover or extended stay.
Good to know!
Avoid Marina Bay Sands by driving up the north tower (the farthest tower) to the bar of Ku Dé Ta. From here you can also enjoy a great view over the skyline of Singapore with a cocktail on the terrace of the 57th floor. Without paying the 20 SGD entrance fee.
Doha, Qatar
Why now?
It will be more pleasant after the hot summer and temperatures over 40 degrees. The hotels are (except there are major sporting events) not fully booked, everywhere should be sufficient availability available. I felt the travel time in mid-October ideal.
Good to know!
Doha and Qatar are more varied than you think! Thanks to the souks and specialty restaurants of world-class chefs, there is no culinary that could not be better. If you want to be active, you can take a trip to the mangroves by kayak and maybe even meet flamingos. For architecture lovers, I advise you to stay more than three days! The buildings are a real eye-catcher. You could spend days exploring all the hotels and museums as well as the beautiful Spiral Mosque!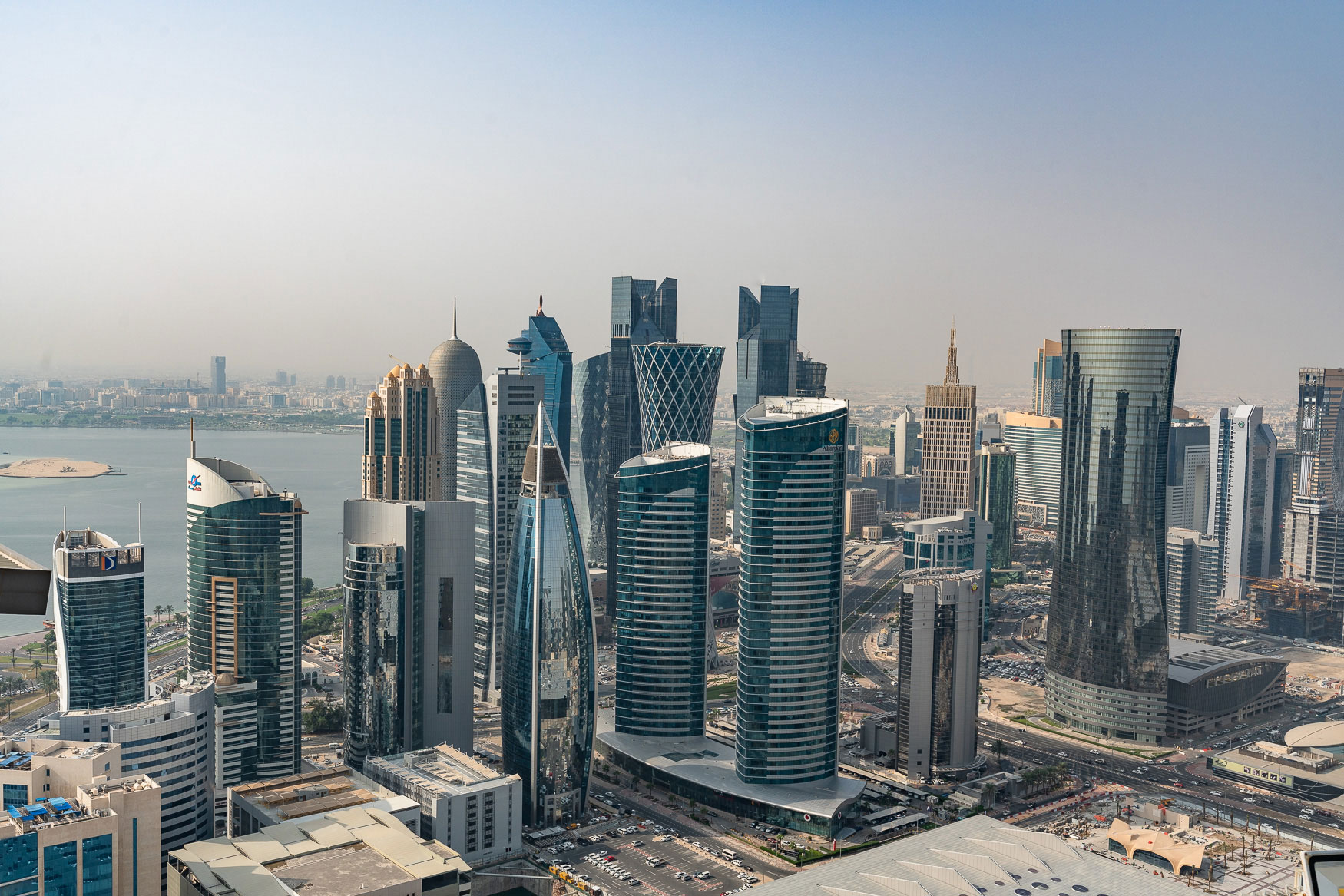 best holiday destinations for October: Road trips
Rocky Mountains in Canada
Why now?
The Rockies have become a perennial favorite thanks to Instagram. From Junil to the end of September, the RV and Auto Caravan will roll from Vancouver to the Icefields Parkway to Jasper and back again. Madness! This tourist stream is visibly weakening in October! The best time to visit is now!
Good to know!
For Canada you need an eTA (electronic visa), which is valid for five years and only costs about 5-7 €. A bargain in contrast to the neighboring country.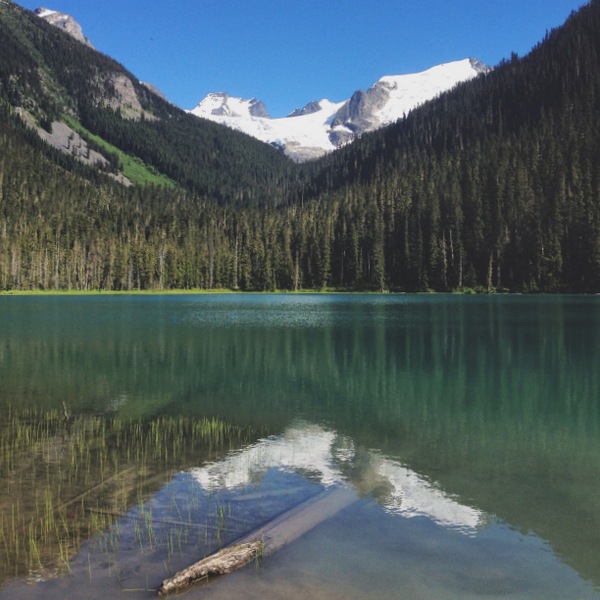 Best holiday destinations for October: Europe
Well, where in Europe is it still warm in October? The goals are less. Nevertheless, I have put together a few tips here:
Canary Islands in October
Why now?
The Canary Islands Tenerife, Fuerteventura and Lanzarote are ideal and still offer temperatures in October of around 25 ° C or more. The sea is still 20 ° C and is perfect for water rats and water sports. It is quieter because the summer tourists have been at home for a long time. Who wants to hike should fly to La Palma. Surfers find great conditions on Fuerteventura.
Good to know!
The Canary Islands are a destination for outdoor enthusiasts, beach lovers, surfers, and wine lovers. Here there are sun, beach and wine as well as volcanoes.
Cyprus
Why now?
Pleasant 25 – 27 ° C, almost 10 hours of sunshine a day and a still warm Mediterranean Sea. The peak season is over, accommodations and rental cars are cheaper than in summer.
Good to know!
For those who are not just lazy on the beach, Cyprus offers a lot of alternatives in the mountains with hiking, mountain biking and other outdoor activities that are just too hot in summer!
Crete
Why now?
Low season, pleasant temperatures and lots of adventure. From off-road jeep to canyoning and climbing, to exploring the excavations in Knossos. Crete is great!
Good to know!
My tip: Rent a snorkeling gear and drive to the east coast of Crete. Here you can explore the sunken city of Olous off the coast.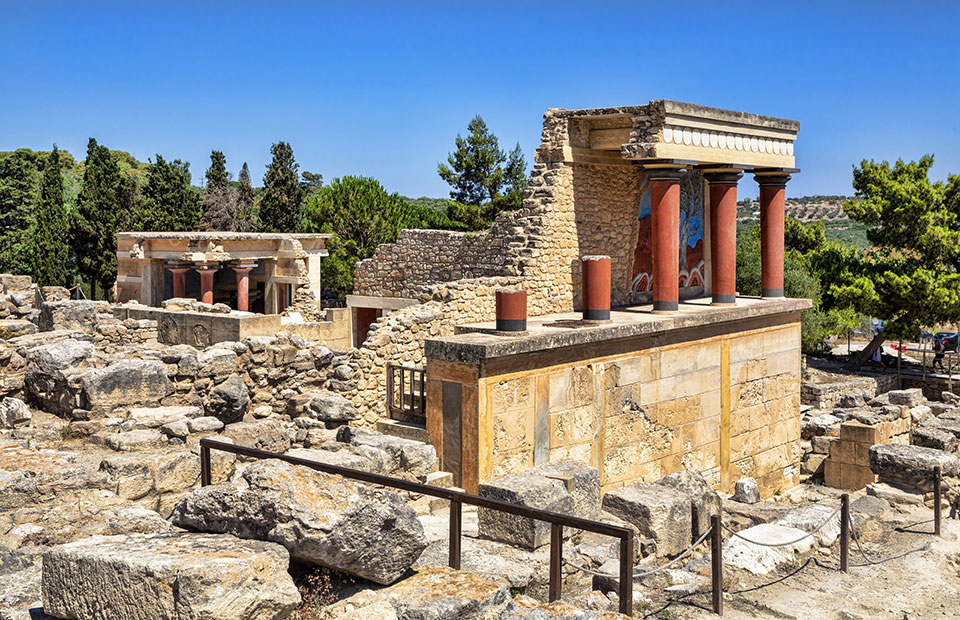 Best holiday destinations for October: Long-distance travel
Mauritius
Why now?
While it gets colder and cloudier with us, the temperatures in Mauritius are only rising again. At 27 ° C on average and only four rainy days, you can really enjoy the white dream beaches and outdoor activities!
Good to know!
The high season in Mauritius does not begin until December. In October, accommodations are cheaper (cheaper) and the rental car you get in part at real bargain prices. What are you waiting for?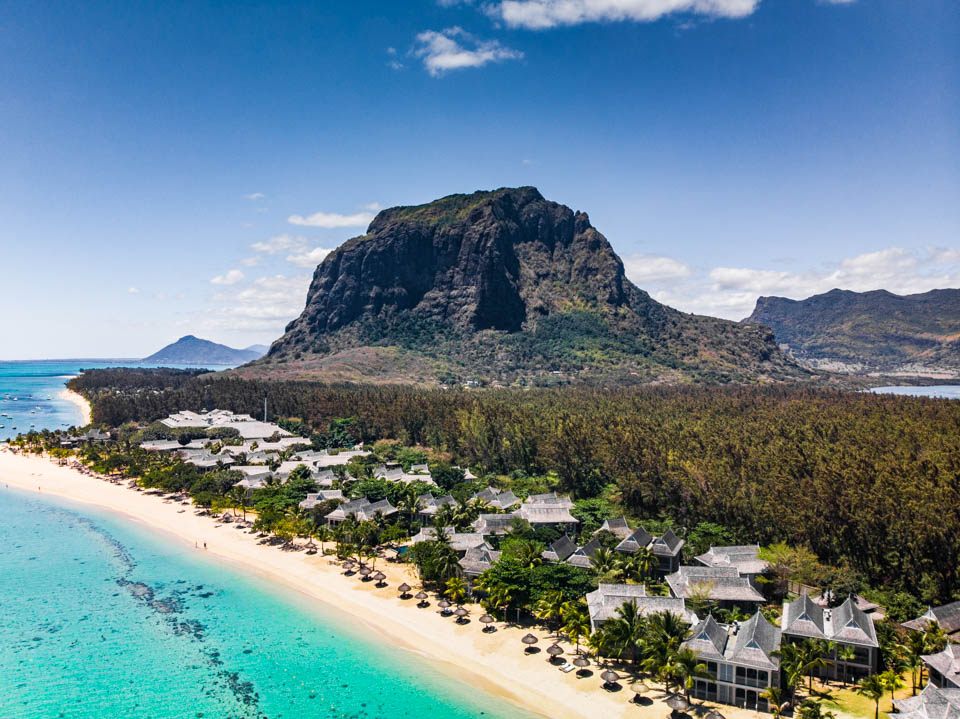 Best holiday destinations for October: Adventure
Peru – more than Machu Picchu
Why now?
Ideal for the 4-day trek to Choquequirao, the "little sister" of Machu Picchu. Incredibly exhausting, but incredibly beautiful. A night in one of the most incredible "hotels" in the world: Skylodge!
In a glass dome you can directly watch the starry sky above you. Up on a via ferrata (real feasible, looks more spectacular) and down via Zipline! Pure Adventure!
Good to know!
Macchu Pichu in the morning is overrated. The sunrise is often cloudy. Do not drive up with the first (overcrowded) buses, but relax after breakfast. It is worth staying longer in bed. Honestly. I do not understand the "myth" sunrise, because you almost never get to see 😉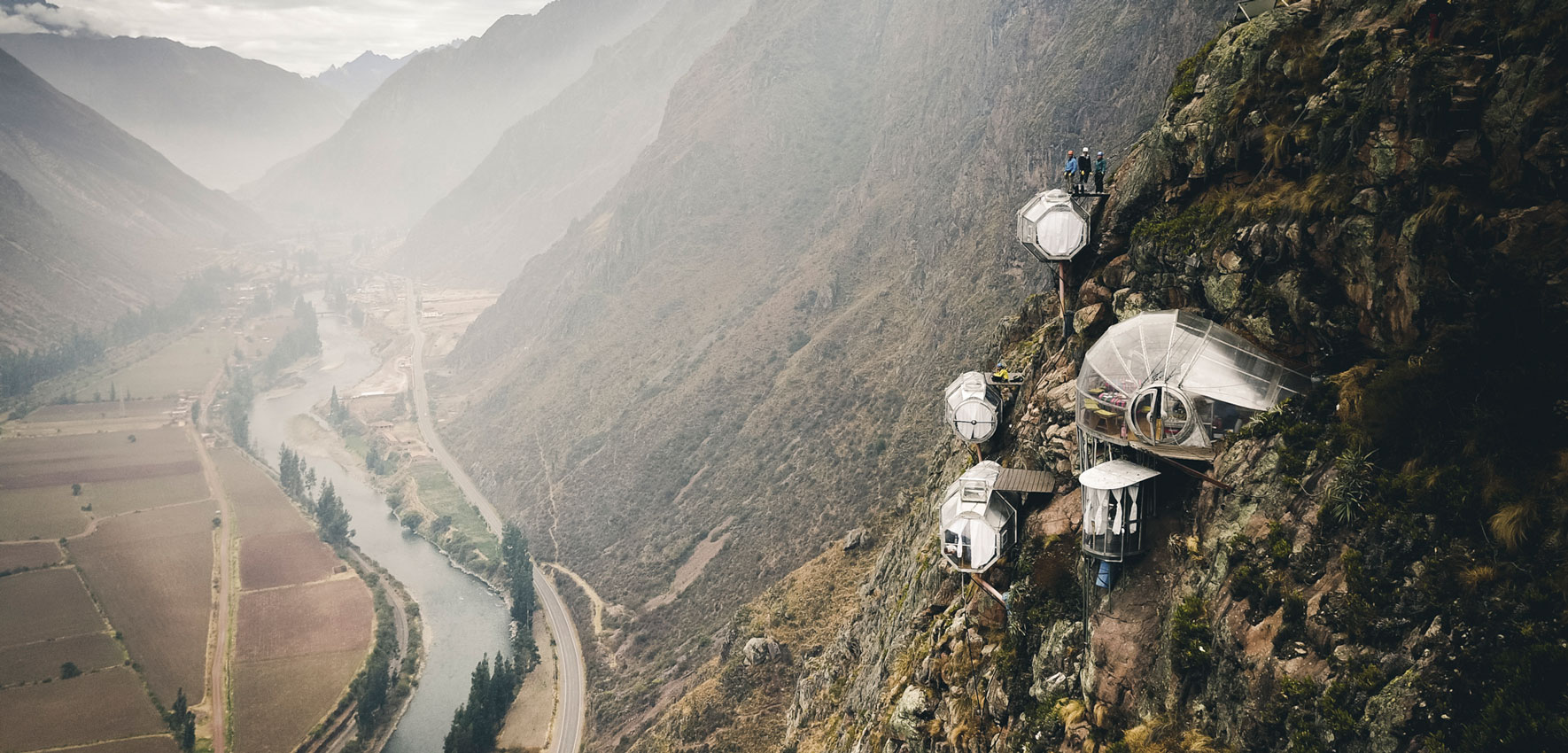 In October for polar bears to Churchill, Manitoba (Canada)
Churchill calls itself "Polar Bear Capital of the World". The polar bear capital is already preparing for the peak season for polar bears in October. This has the advantage that the few accommodations are available, because these are not always cheap.
In Churchill there are not only polar bears but also 300 days a year the chances for northern lights! We have seen brilliant Northern Lights on 75% of the nights!
Author: Genevieve Dumas is a food, fashion and beauty stylist from New York, who has worked for a range of major magazines.